Other than collecting pats over the last 4 years, since I last drove it, I have now washed it and tried on the new to me wheels. 15x8 ex sierra race car rims.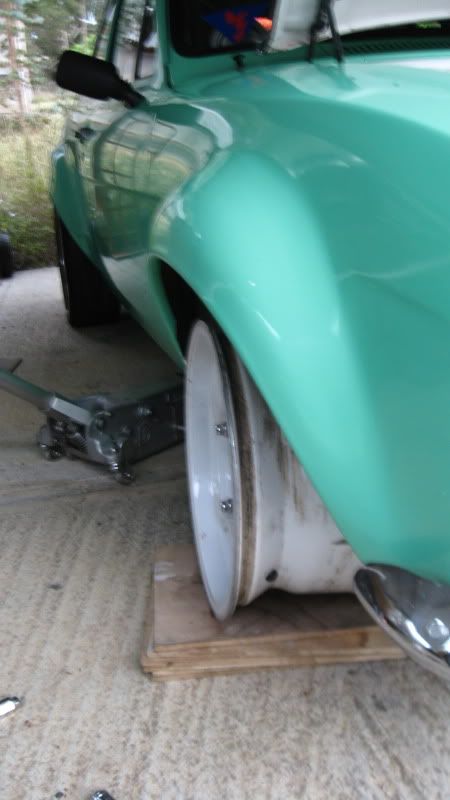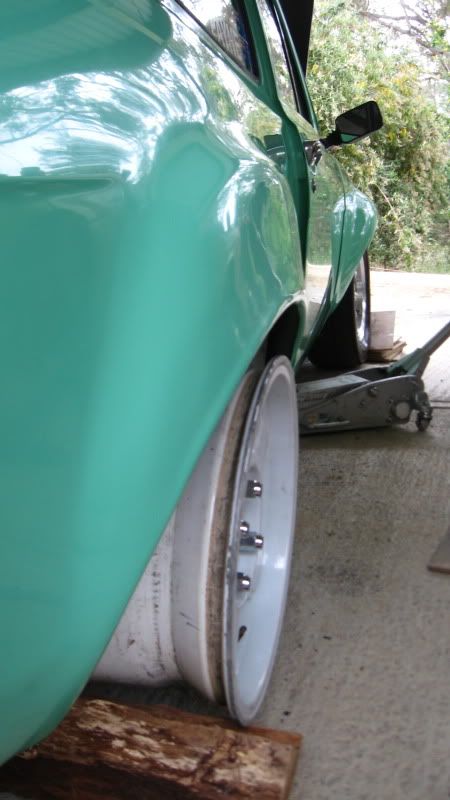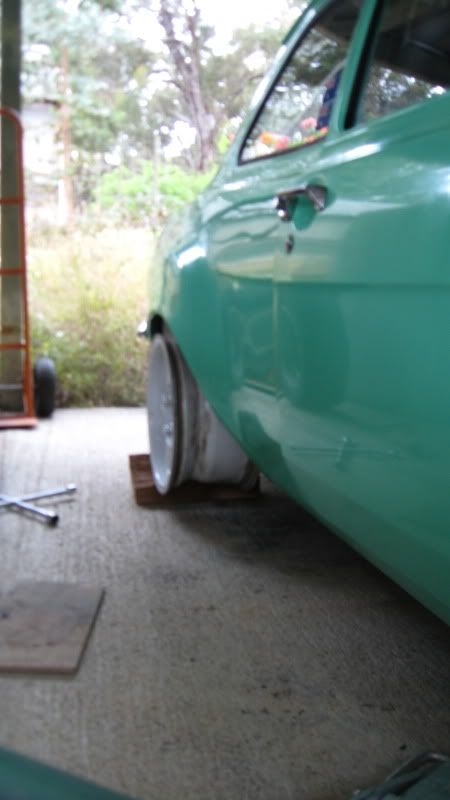 tight fit at each end, never liked the fit of the rear arches so time for some extra wide ones I think, and spacers on the front as it just rubs the strut casing.
Anyway also pulled the many boxes of nice new parts out of the inside and once I have a new place to live its rebuild #3 time.
JP