Hello All,
Just discovered this site last week.
I'm Perth based and have a new toy: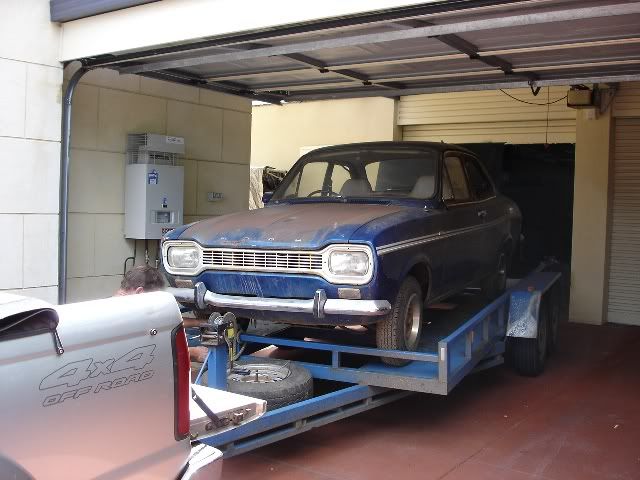 I have started to strip and have mounted on a spit: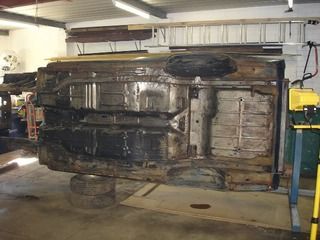 Am planning on a RS2000 replica - already have a pinto, 6 clock dash, new sills (SMCKA), new front floors (SMCKA). Next weekend will start cutting out the rot. Any advice and local contacts would be welcome.
Paul.