And I thought I had cut it fine last time we left for pastures beyond, having only finished the forest arches with 4 weeks to go, Looks like its going into the container with wet paint.
I sit very low...im over 6 foot and can just see the front arch high point!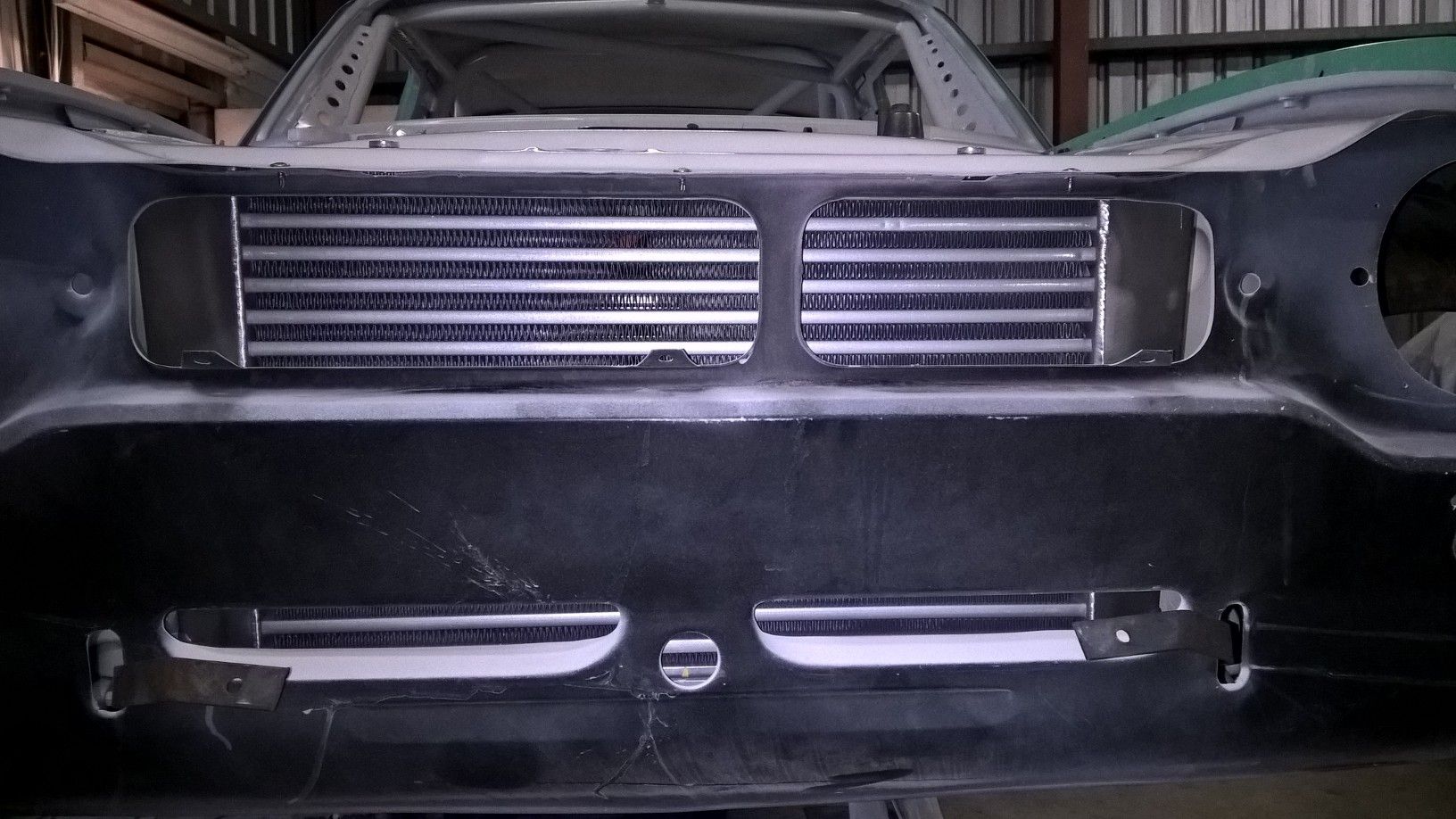 First time on its wheels on the ground in 2 years. And it wouldn't roll. forgot to remove the prop shaft off the floor prior to dropping it down, its too long and doesn't fit! and the floor sat on it!.
it is such a little car